E-Mail and SMS Alerts


You draw a zone on the map and once the specified ship enters that zone you'll be alerted via e-mail or SMS on your cell phone.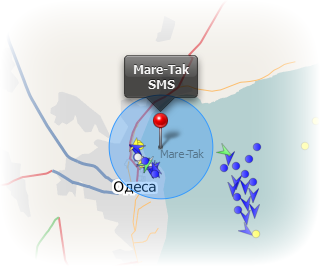 Track- and Port-History of a Ship


We record every step a ship makes so that you can later see when and where a ship was.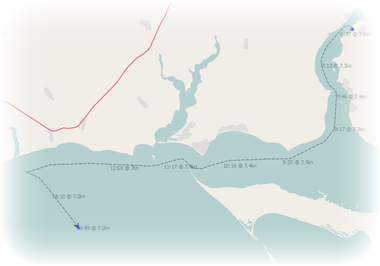 Dozens of Filters


Filters help you to see only ships of a special kind on your map. Many more dynamic filters were included such as the "Destination"-filter ("Which vessels are going to Hamburg?"). These and many more filters can be found right next to the map.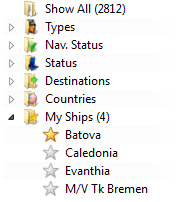 Port Traffic


You can see which ships came in and went out on a specific day.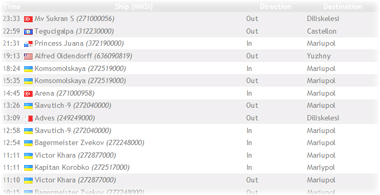 Names and Direction Vectors


You can optionally view the map with the ship's names displayed next to them. Additionally you can display Direction Vectors on the vessels to see where they're heading.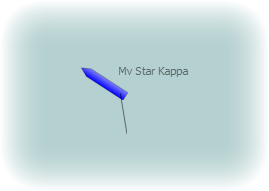 Different Maps and Satellite Images


With ShippingExplorer you have many map services to choose from. You can use Google, Microsoft, Yahoo or use our native map. Some services also provide you with satellite images.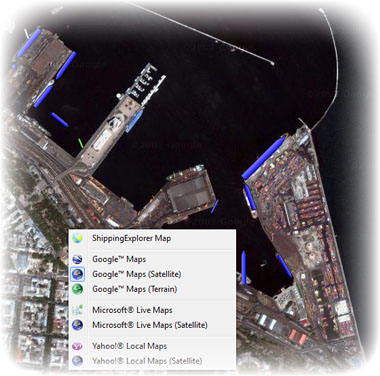 Information About a Ship


Selecting a ship on the map will show you the live data the ship transmits about itself such as its Size, Type, Speed, Destination and many more. If available, you'll also see a photo of that vessel.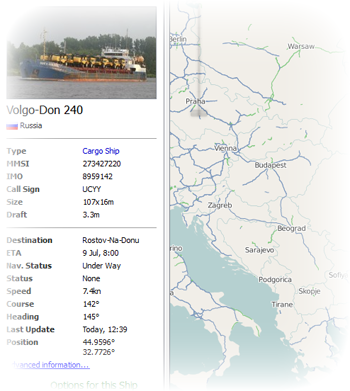 Advanced Information


In addition to the live data we also provide further information about the selected ship. See when the ship was built, who operates it and much more.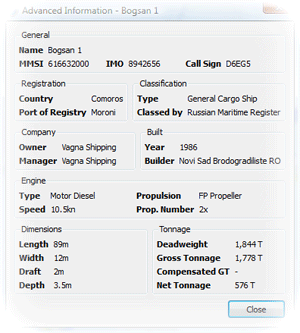 Port Statistics


With ShippingExplorer you can see detailed statistics of a port. When is the best time and best day to arrive at Hamburg? or What kind of ships are there most?




Measure Tool


With the ruler you can quickly measure a distance between two points or see how many ships are in a specific radius around you.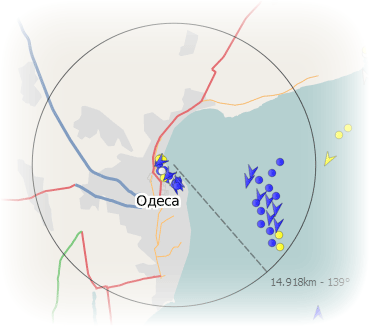 Speed Graph of Ships


When viewing the Track of a ship you can also see when a ship slowed down or stopped with the new handy Speed Graph.